The last few weeks have been shaped by meeting with people. Thus they became a very special experience.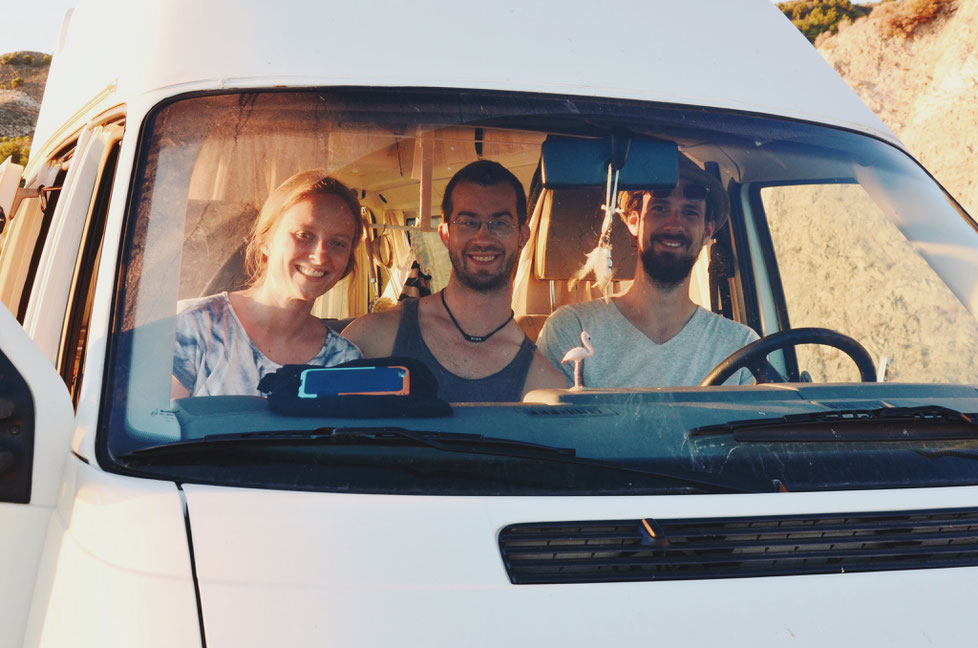 Everything started with our first visit from back home. At the end of November our friend Sebastian visited us for five days in Andalusia. We booked a small house in the mountain village of Acebuchal, near Frigiliana, and enjoyed some hiking and beach days together.
After we took Sebastian to the airport in Malaga we more or less slipped into the next get-together. Coincidentally, Carstens aunt Meike was in Torrox for a few days. Since Torrox is only about 50 km from Malaga we couldn't miss out on a gathering with her. The planned evening quickly became three days. Meike has a lot of local friends in Torrox, which meant we could experience some Spanish culture.
Thankful and happy about the loving hospitality we drove further south to Tarifa after three days.
Tarifa is located in the deepest south of Spain and is only 14 km away from Africa (Morocco). It is best known as the city of wind and the "mecca of windsurfing". Although we are both no windsurfers we immediately felt comfortable in the area and found a meadow on the beach, where we could nicely park the van. It is not rare to find many campers and vans with German license plates around us. And so it was not surprising that a couple, Katharina and Matthias, from Heidelberg parked right next to us in the late afternoon. We quickly started talking and found out that it was Matthias birthday the following day. We spent the evening together celebrating into his 40th birthday. During the next day another couple who had already traveled with Katharina and Matthias came by as well. 
It happened that the two of them came right from where we grew up in Germany and we realized that we have friends in common. The next days were then filled with many joyfull moments between the six of us.
While traveling not only the experience of a foreign country and nature becomes an adventure but often especially the meetings with people. Whether you meet new friends or get together with friends from home again. Often you connect with people with whom you may have no points of contact in everyday life. This may create a very special friendships and valuable memories, we wouldn't want to miss out on.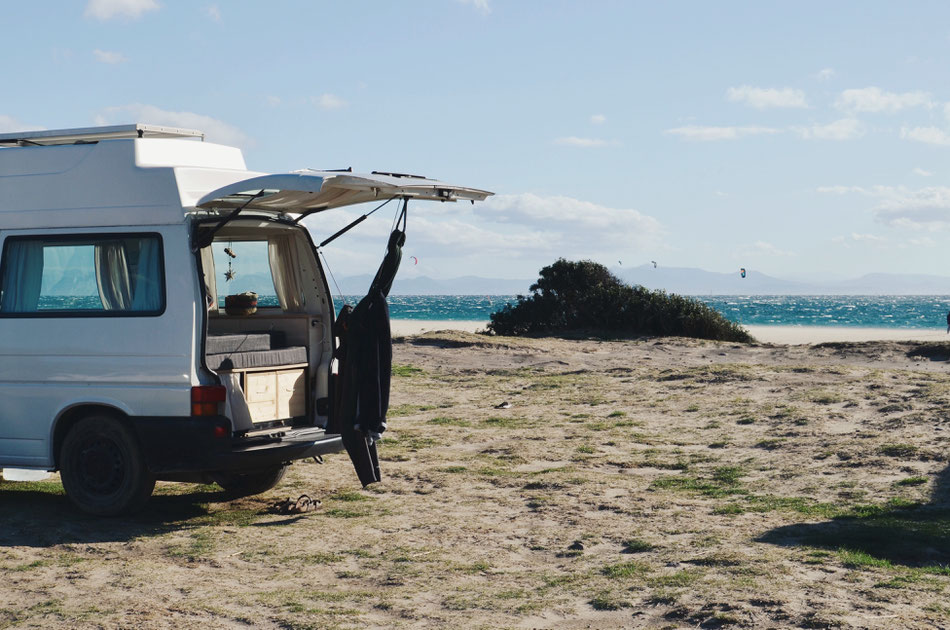 Follow us on Instagram
@wander.horizons          Chasing dreams. Craving adventures and more travels.