Thinking of the Canary Islands one rarely has people traveling in vans in mind. Due to the far distance from the European mainland people get there via plane and stay in hotels.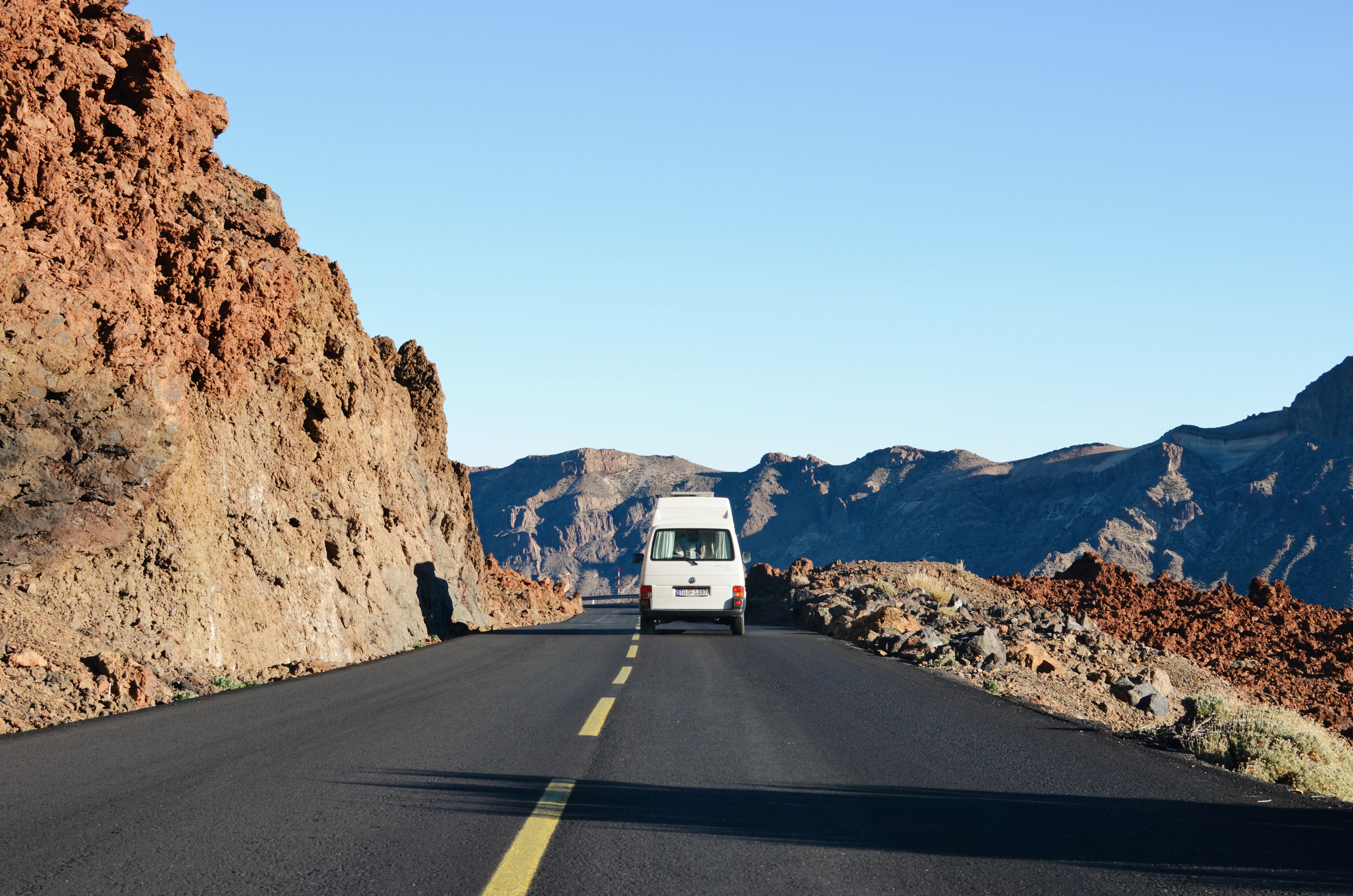 In December Carsten and I took a 48-hour ferry from Cadiz, a city in southern Spain, to Teneriffe to celebrate Christmas together with my family. This consequently meant that we would also want to explore the island with our van.
After the farewell with my familiy we set off and started exploring. We quickly realized that we needed to reorient ourselves. On the mainland you often meet other travelers in vans, which means it is easy to connect and you find out more easily where you can park well etc. In Tenerife we are more of an exception and were quickly unsettled. After a local guy told us that we have to pay a heavy fine if the police caught us "camping" somewhere we did another research for more information. We reached out to a small van rental in Tenerife. Luckily they came right back to us and we found out that the situation on the Canary Islands is similar to the situation on the Spanish mainland. Wild camping is forbidden, but "only" sleeping in a parked car is different. Once you expand the scope of your van like putting a table and chairs outside or setting up an awning you count as camping. So you just have to be careful. In addition, a respectful and environmentally awareness approaches that not everything is consistently pursued.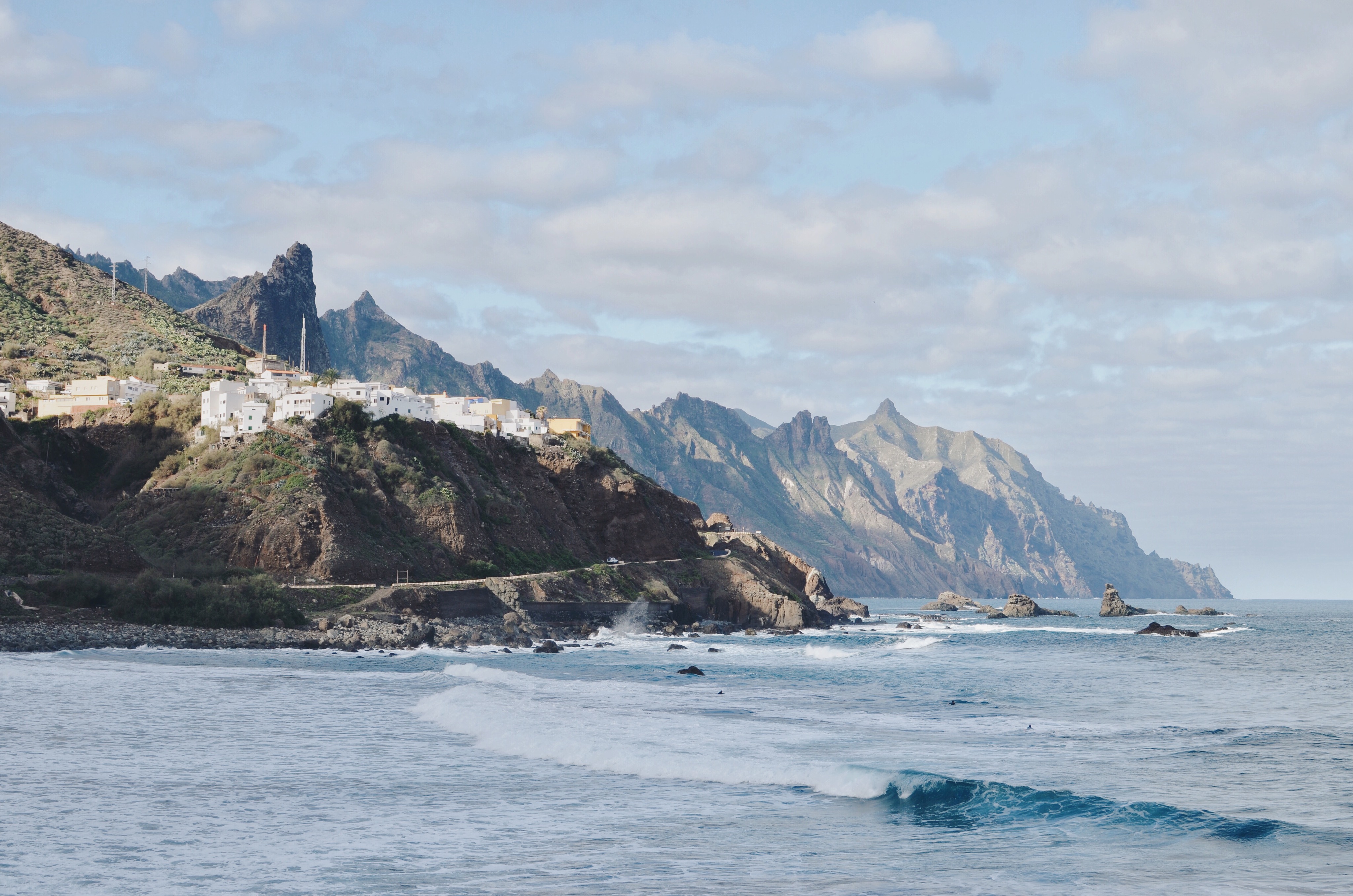 The following 1.5 weeks we explored the hinterlands for hiking and the coastal sections for surfing and swimming. Tenerife is known as a "continent on a small scale", which means that you can experience a variety of different landscapes and climates in a small area. Due to the differences in altitude and the influence of the trade winds you can choose between oceanic, mediterranean, continental and sub-alpine climates within just a short drive. In addition, we spent time building our website and Carsten writes a diy guide about a van conversion in form of an ebook. Since the beginning of our trip such projects have been in our minds as well.
In mid February Carstens parents are going to visit us and afterwards friends from back home are going to spend their holidays in Tenerife. So again we joyfully await many reunions. Until then, we continue to work our projects and explore the island of La Gomera to which we spontaneously took a ferry a week ago.
Follow us on Instagram
@wander.horizons          Chasing dreams. Craving adventures and more travels.